How to listen on your iPad or iPhone
1.
 Download and install FStream from the App Store.
2.
 Launch FStream and tap 'Favorites'.
3.
 Tap 'Add new webradio'.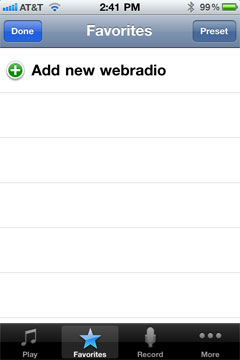 4.
 In the 'Name' field, enter the station's name. In the 'URL' field, enter: 
http://ice7.securenetsystems.net/WQSB
 When you're done, be sure to tap the 'Save' button.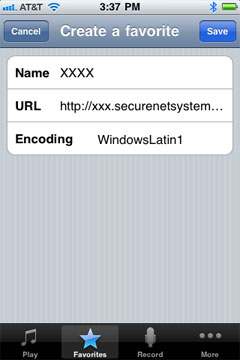 6.
 Your station is now ready to play.